How Franchises Earn Money in IPL 2018 ?: Indian Premier League is the largest domestic league cricket based in India where plenty of foreign players along with local players used to participate. However, the inaugural season of IPL was staged in 2008 and till now, almost ninth season of this largest and most popular event has successfully passed. Now, the next season which will be the 10th edition is knocking at the door and the schedule of the complete tournament has recently revealed where total eight participants will compete. The tournament consists of 76 matches along with final but the players auction has yet to be held. Now, the time has come to know how the franchise owners of the tournament used to earn money along with the revenue and distribution details. So, let's check the last nine years of IPL.
How BCCI Earn Money in IPL 2018 ?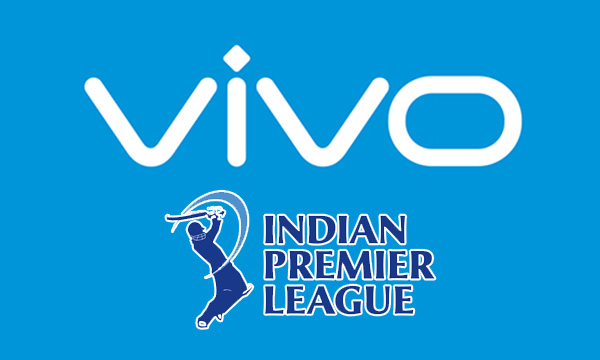 Board of Control for Cricket in India (BCCI) approved bides from the franchises teams of IPL in 24th January, 2008 and sold them to total eight franchises in exchange for almost $723.59 million and the agreement will last till next ten years which will valid in 2018. Among them, some franches was banned or suspended due to illegal actions and in that case, BCCI recruited some newest franchises. However, eight franchises were sold in the inaugural edition of IPL 2008 but couple of years later, one of them named Deccan Chargers was banned. Because, they failed to pay the yearly fee to the BCCI. Later, two new franchises Pune Warriors and Kochi Tuskers Kerala were included in the competition but they both were also busted. In last year of IPL, BCCI introduced two new franchise teams Rising Pune Supergiants and Gujarat Lions by replacing two old teams CSK and RR due to unauthorised betting.
However, the governing body of IPL BCCI used to receive a yearly fee of IPL 11 out of total franchise price which was completely kept by the BCCI. The amount was used for different expenses. But there are some major sources and from there, IPL used to generate money in every calendar season like sponsorship, media rights and some other. Here we present their percentage details below.
How Franchises Earn Money in IPL 2018 ?
# Media/ TV Rights: Most of the revenue of IPL in every season comes from tv or media rights sale which share is divided by  two named IPL share and franchise share. According to the rules and agreement, IPL governing committee used to get almost share from media rights for first two season of IPL and after five season, the share percentage has increased to. However, in first two years, franchise used to get 80 of total media rights money which is divided into eight equal portion. But after five years, the amount reduced to 60. According to the news, since the beginning of IPL in 2008, the largest tv rights was sold to Sony where Sony made an agreement and wanted to hold the rights for next 10 years which will last till 2018. They agreed to pay almost $1.02 billion but not at a time but willing to give almost $100 million in every season till 2018.
# Sponsorship Agreement: Another major source of franchise and IPL income is from sponsorship deals. IPL made an official sponsorship agreement with DLF for 1st five season and they paid almost 250 crores for five years. Beside s the official sponsor, there are also many secondary sponsorship deals which almost generates 500 crores INR. The amount is divided into 50/50 share between IPL and franchise teams.
Check Here: ICC World Cup 2019 Theme Song
Besides, every franchise team is free to sign individual sponsorship deals like kits deal, shirts deal along with title sponsors deal also. However, all teams used to receive  revenue from tickets price and home matches hospitality and rest is received by IPL governing body.